The only all-in-one face mask formulated to perfect your skin, at any age, to get that Glow!
Forget about your past skincare routine, and discover the skin health benefits of the N°1 Gold Clay Mask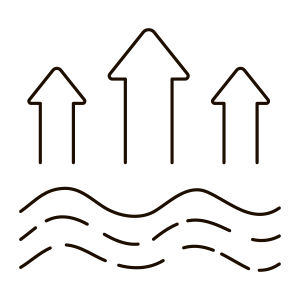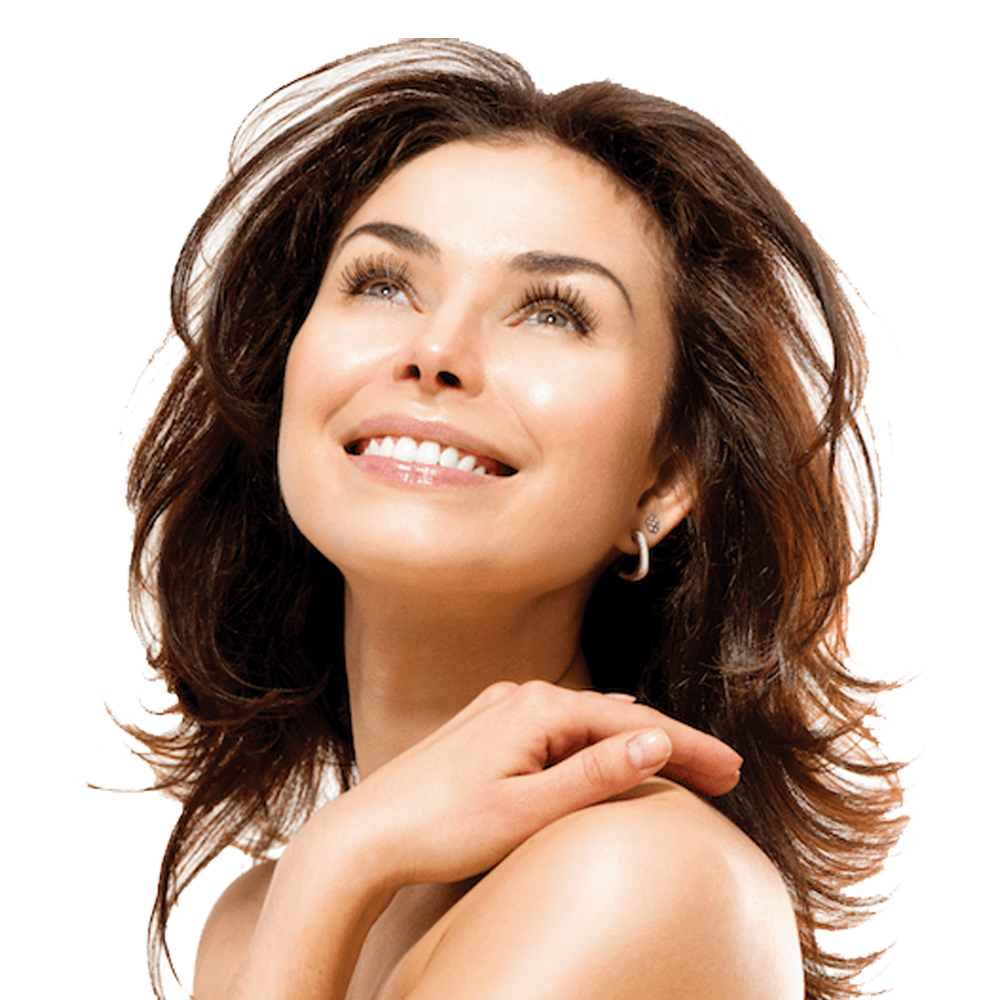 Reduce Thin Lines, Wrinkles, & Improve Skin Complexion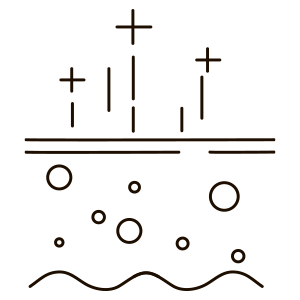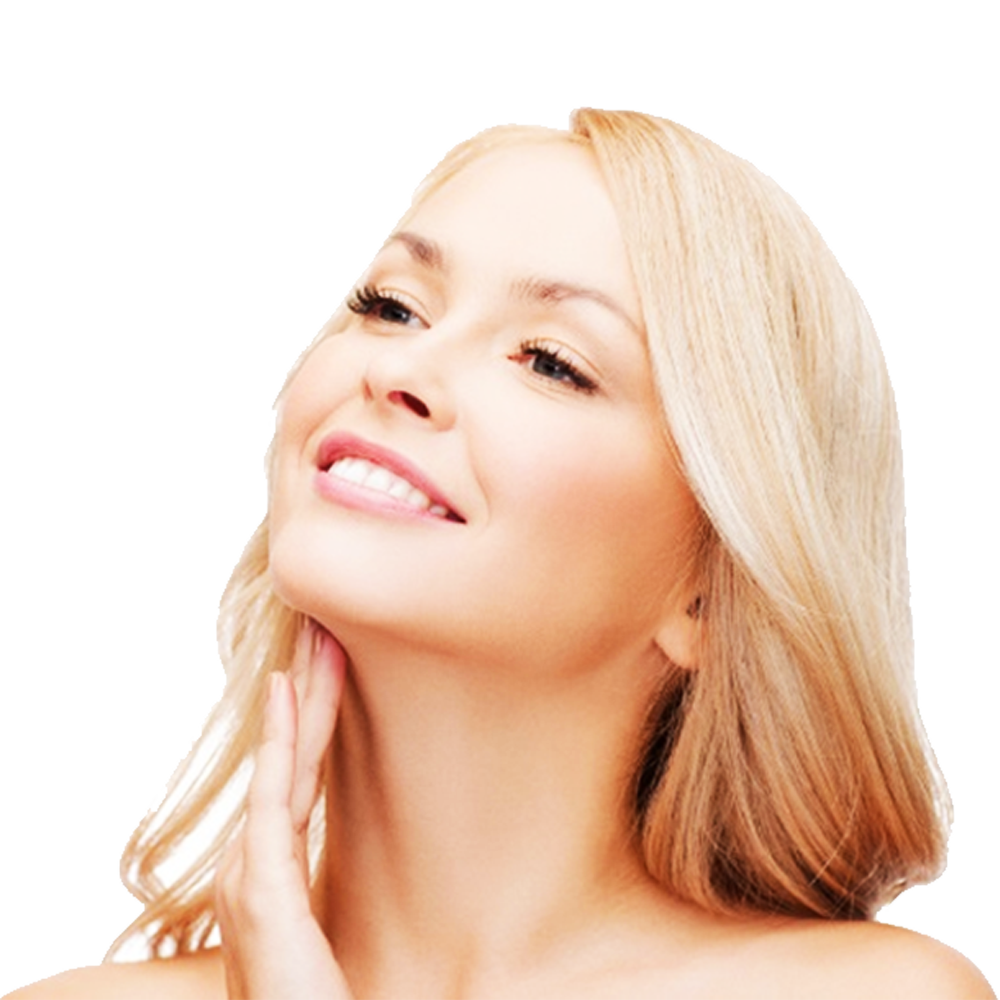 Reduce Blemishes, Dark Spots & Brighten skin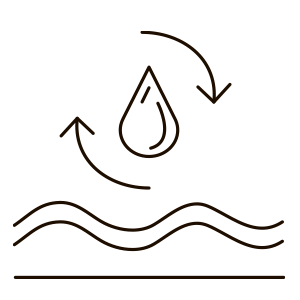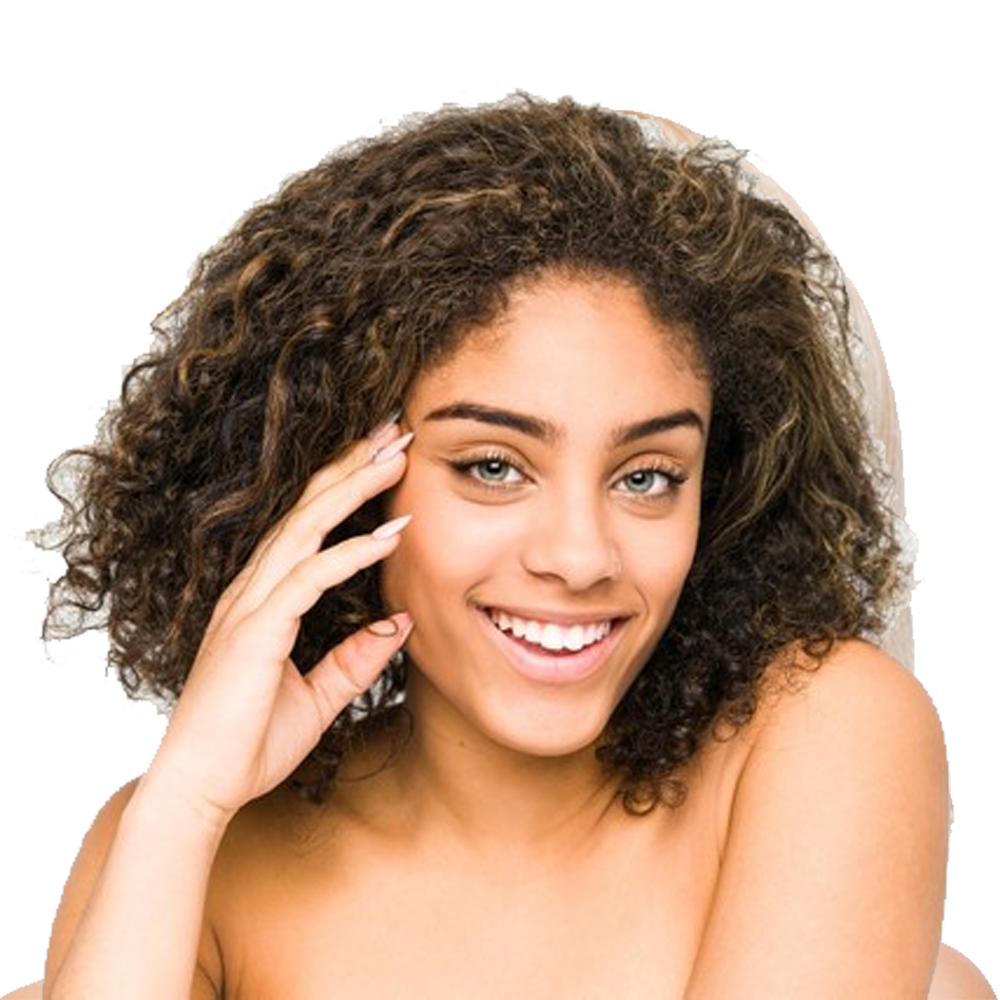 Detox Skin, Minimize Pores & Remove Blackheads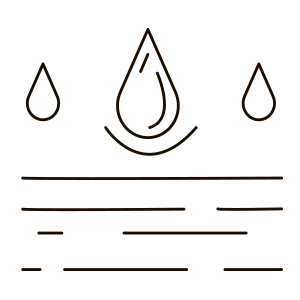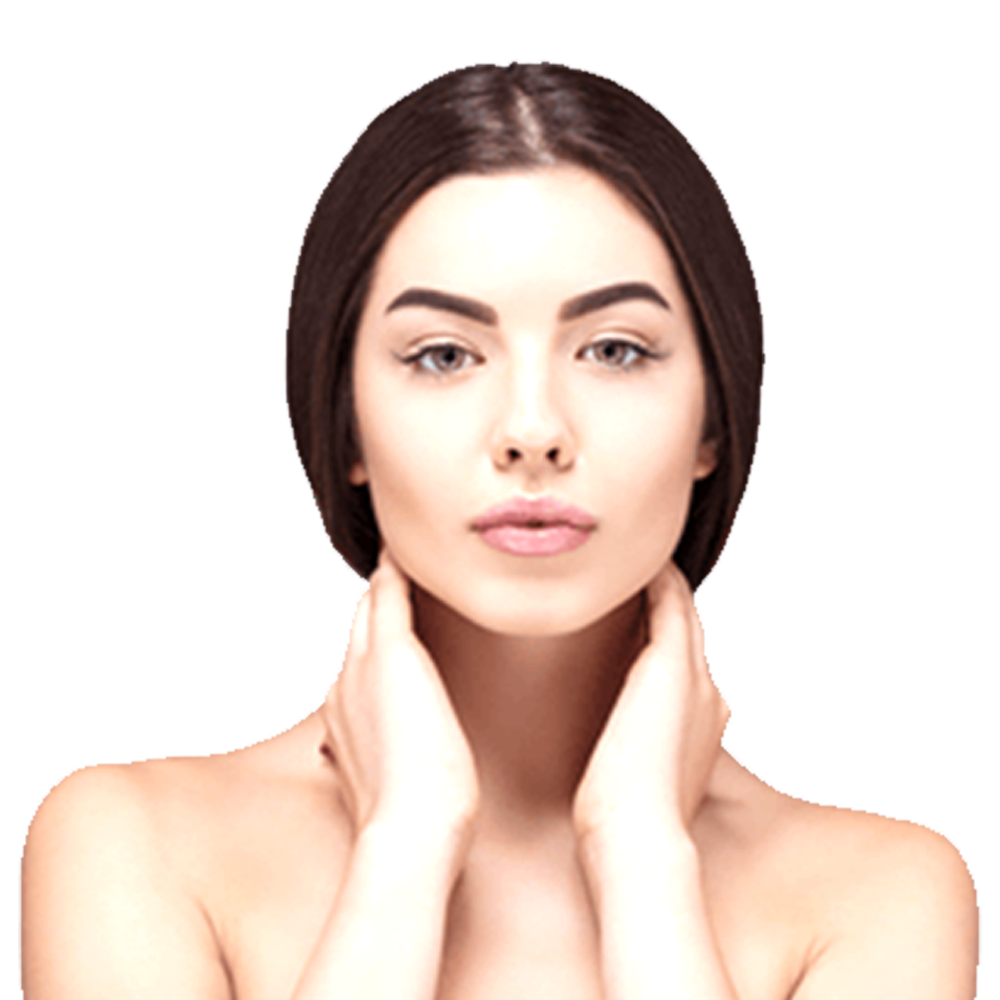 Brighten, Moisturize, Hydrate & Make Your Skin Glow
Check what our customers have to say...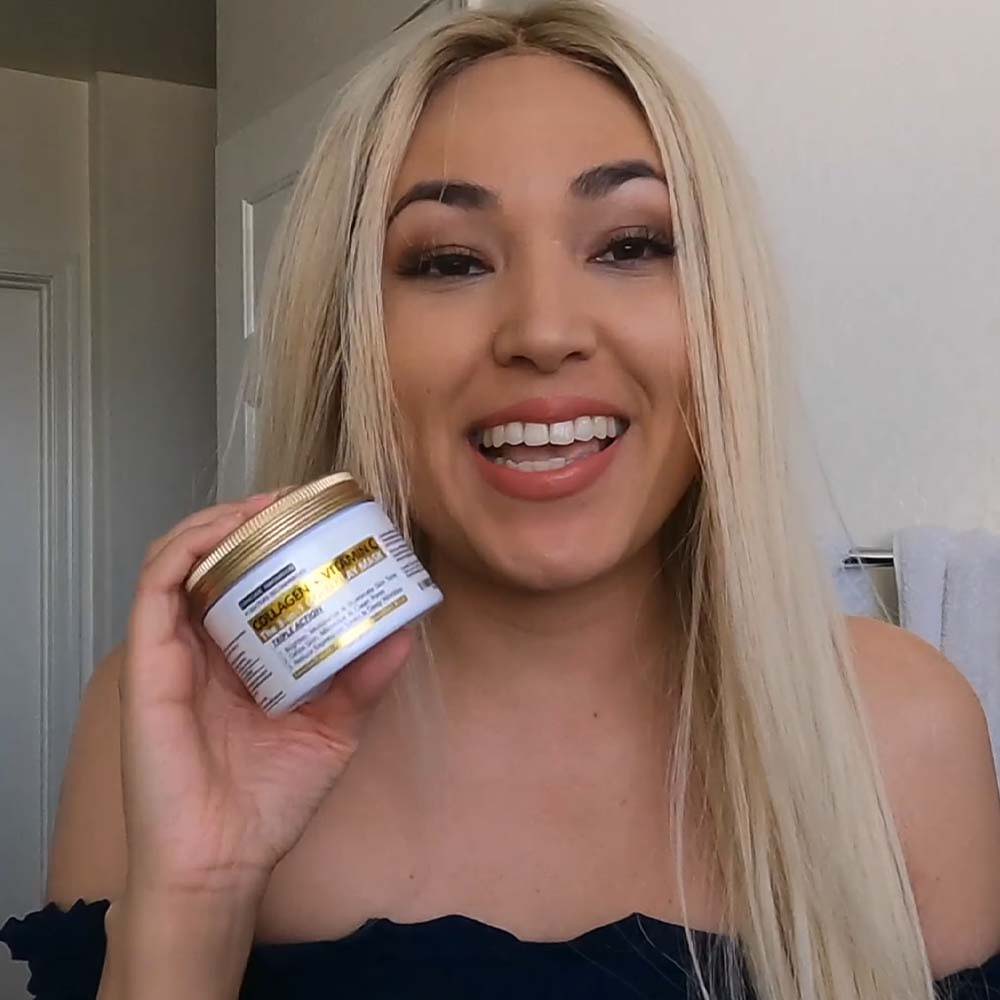 "My skin looks so good now, that I don't need a lot of makeup anymore to hide my blemishes and dark spots! I love this product!"

"I love this mask, you can definitely feel it's working. It smells good, it goes on smooth and leaves your skin feeling so soft and refreshed!"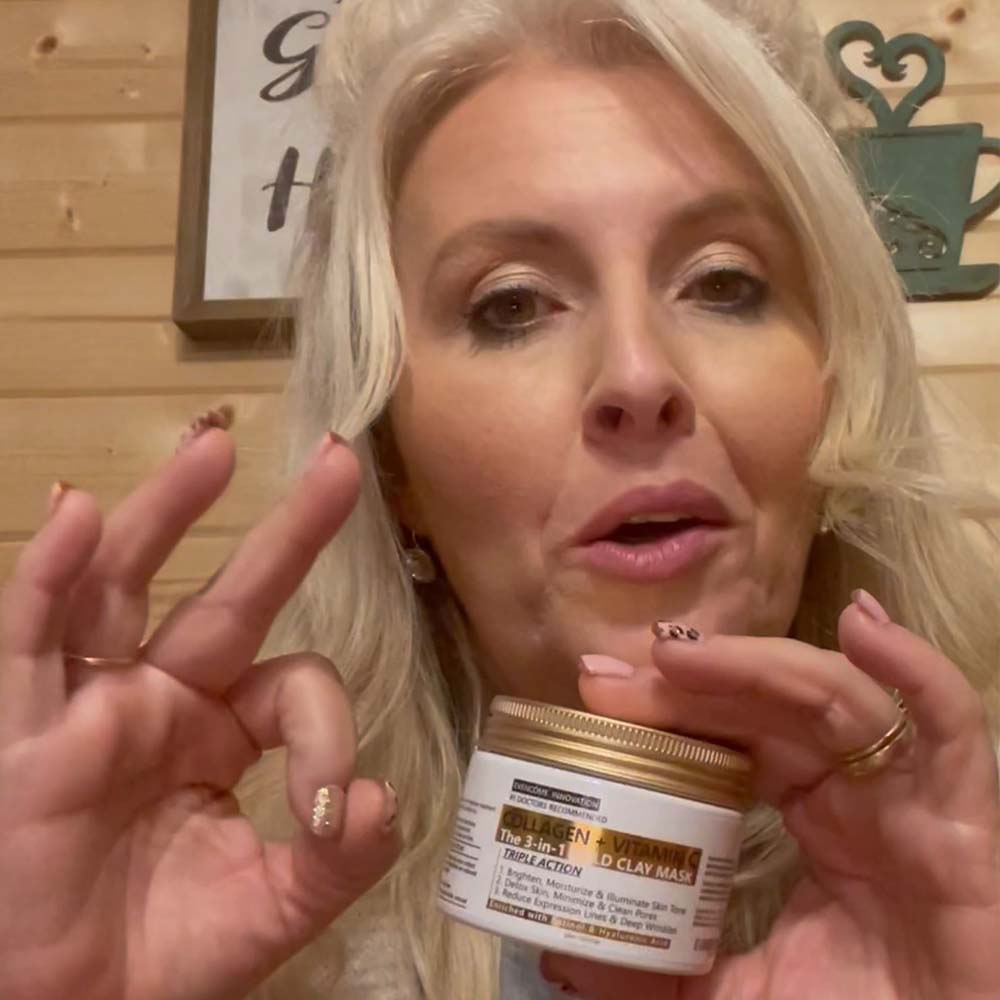 "This mask is so powerful! It contains all the ingredients that I love and use in my skin care routine - Collagen, Retinol, Vitamin C and Hyaluronic Acid!"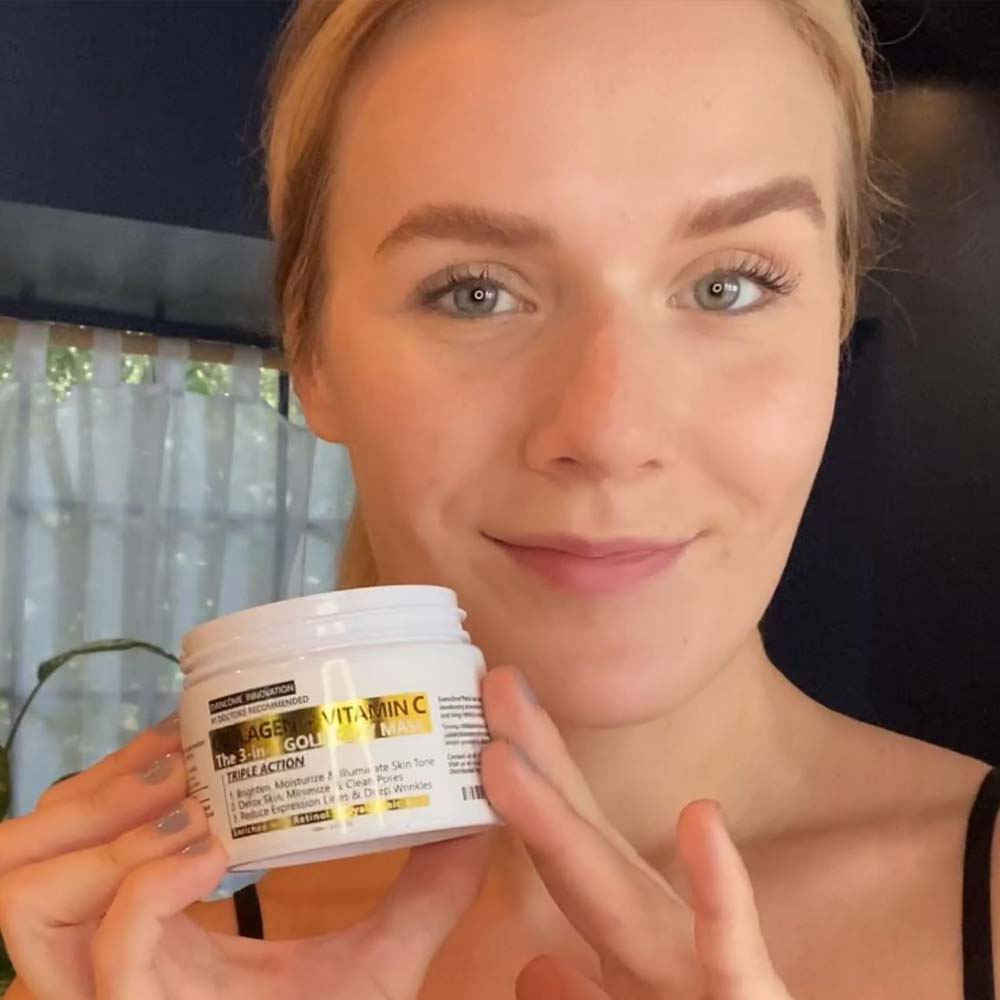 "I started using this mask for 2 weeks, and I can already see a difference! My pores are looking better, my skin tone is brighter, and no more acne breakout!"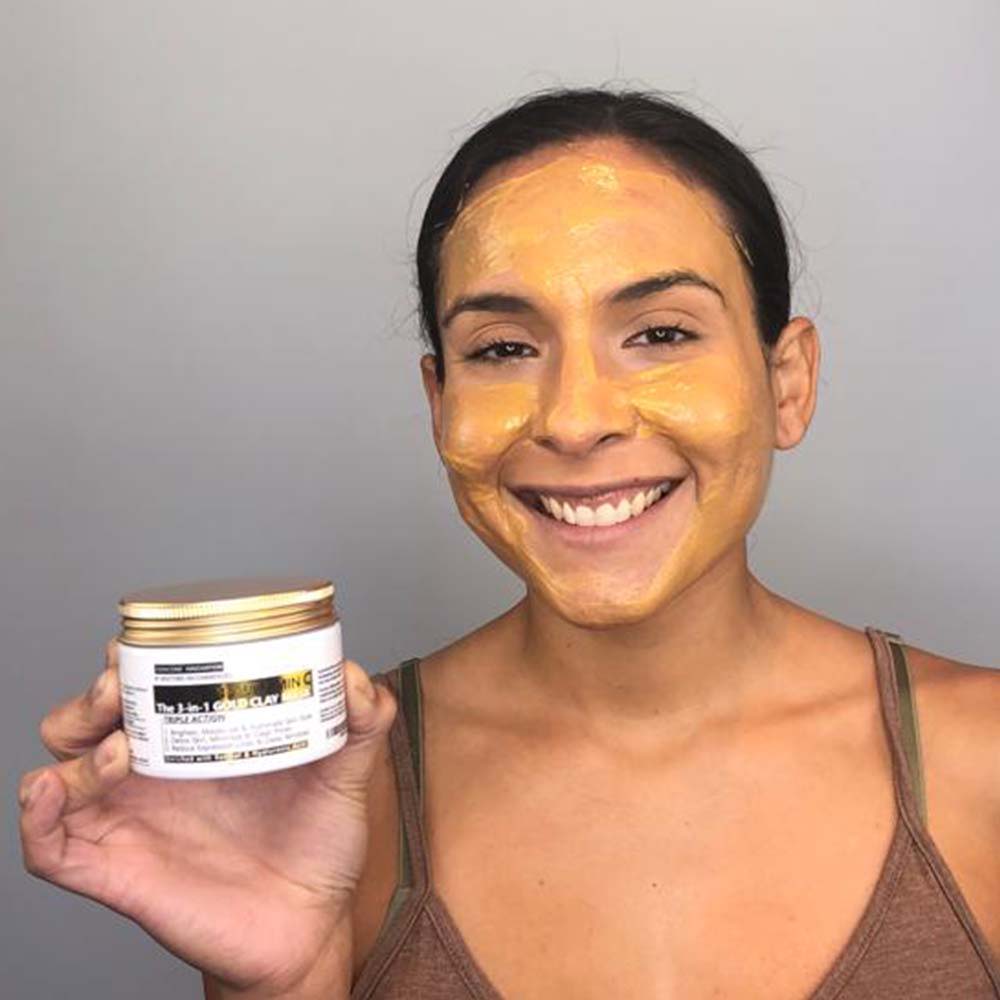 "This is the only face mask that helps me fight my acne! My skin is glowing and my pores are minimized! 100% addicted!"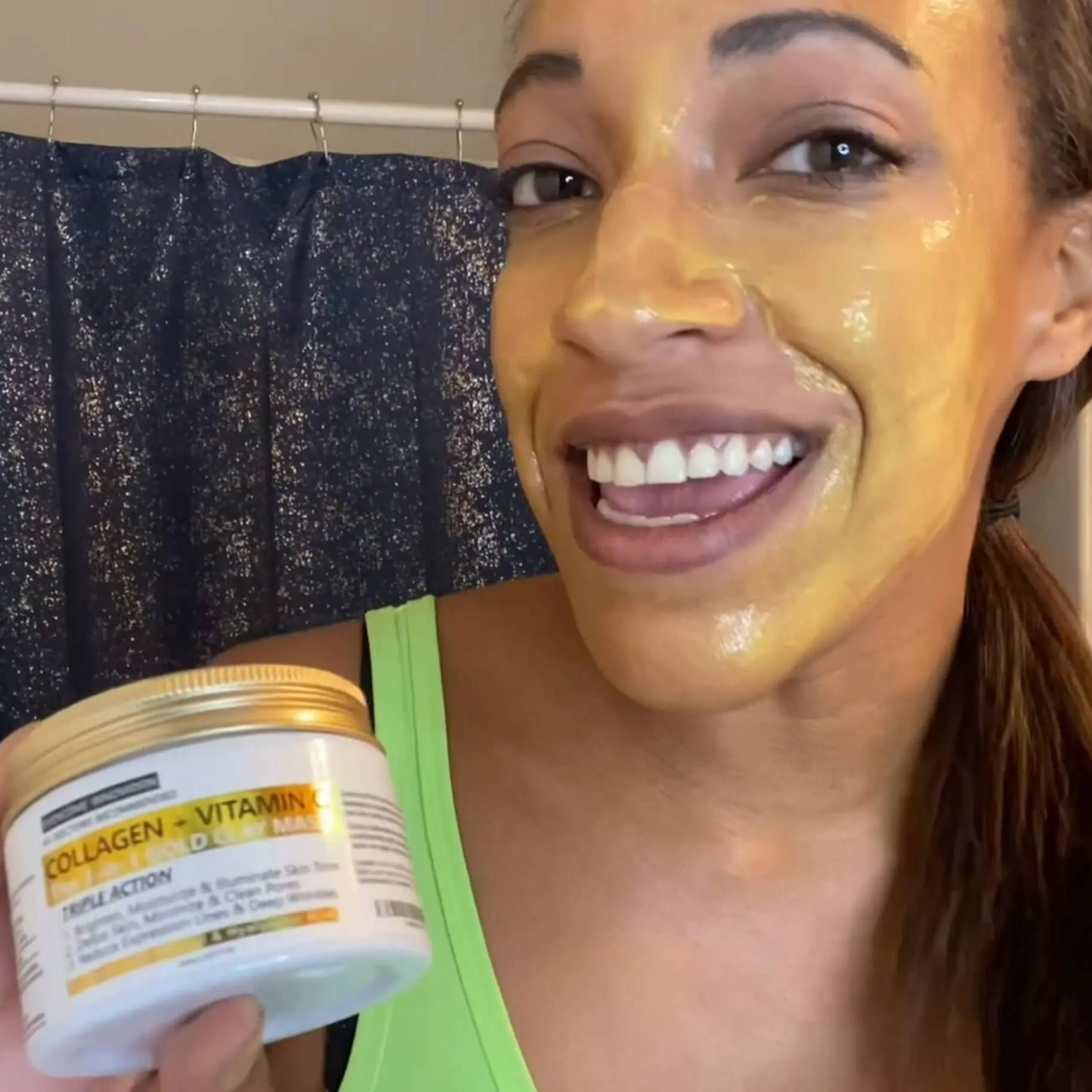 "The gold clay mask is my go to! I use it to clear my skin, and remove any blemishes or dark spots. This works amazingly!"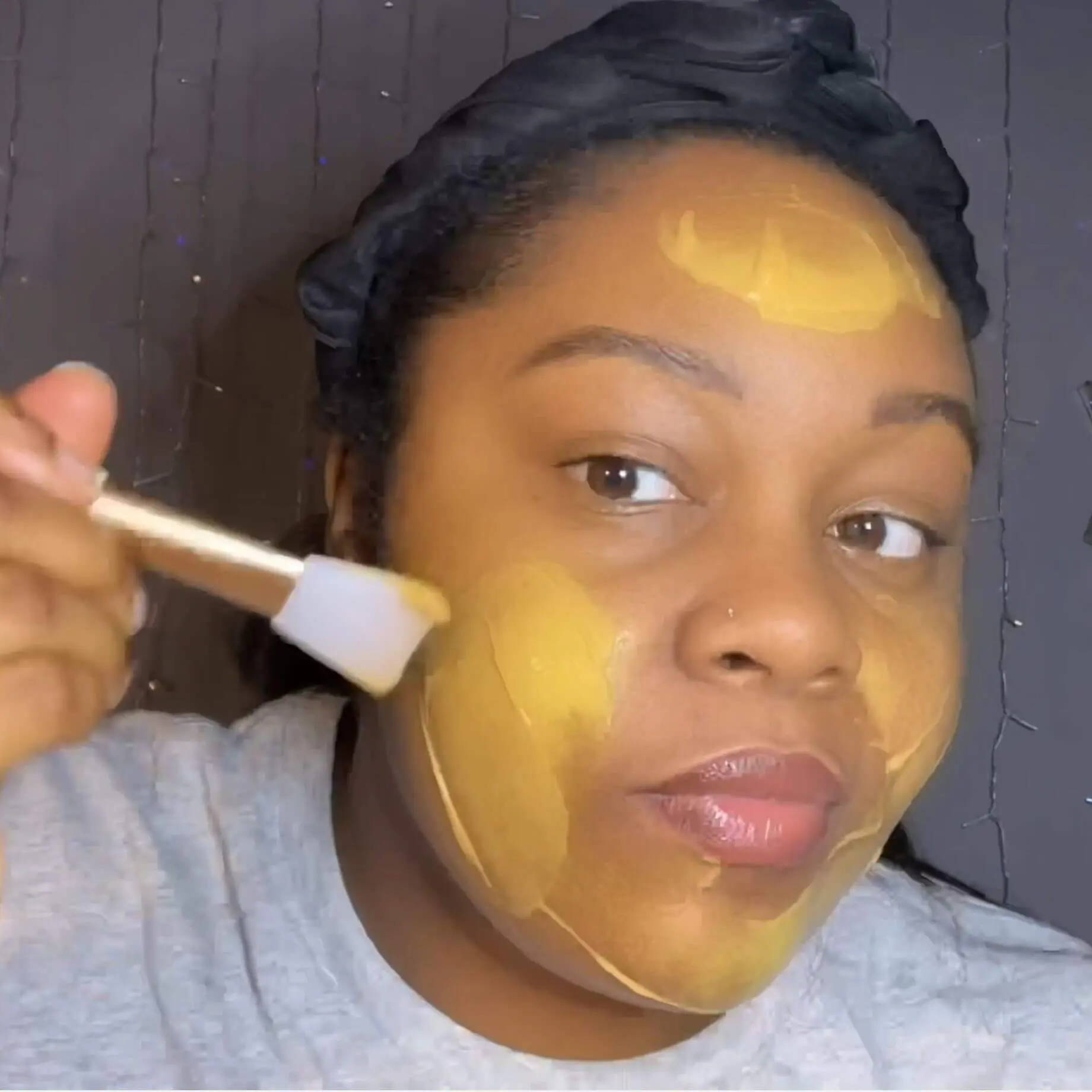 "This product makes my skin glowing! No more imperfections! I have a baby skin, so soft! I got so many compliments!"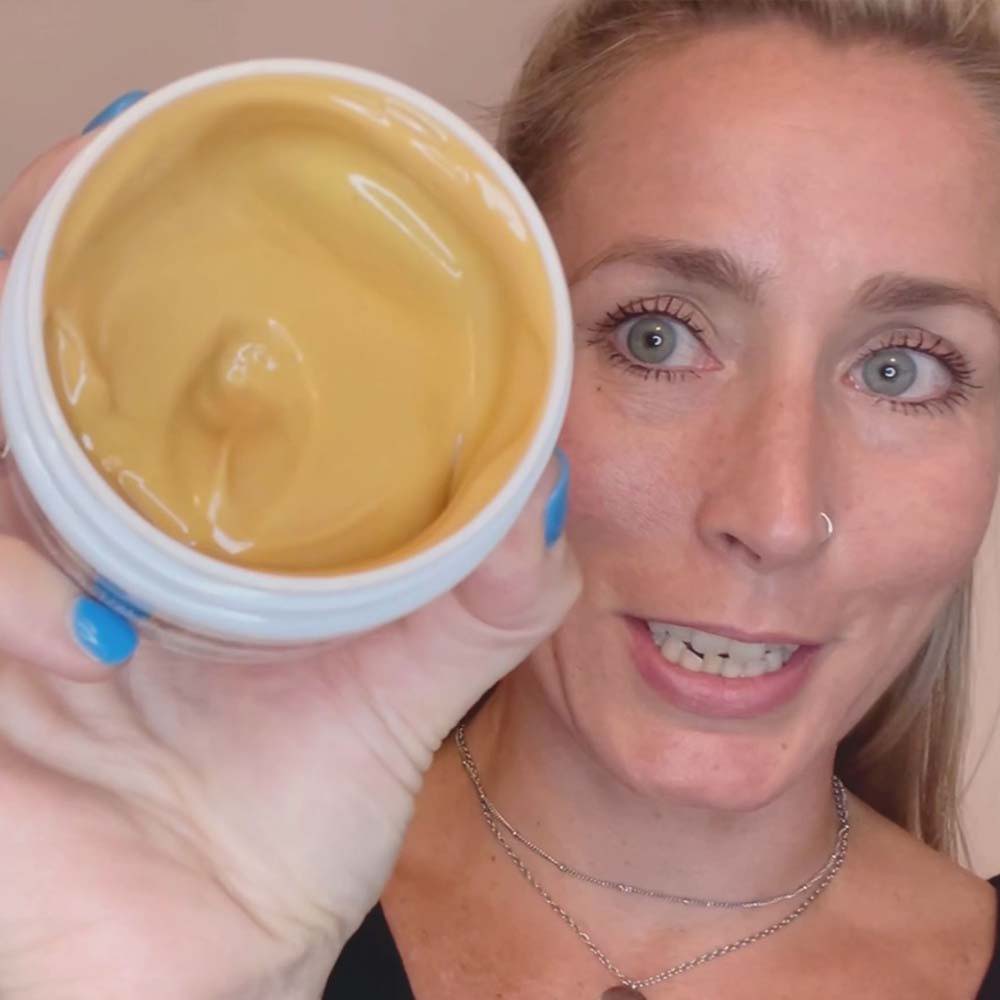 "This Evencome clay mask helped me with my thin lines and enlarged pores. I got amazing results after only 2 weeks!"
"Imagine a clay mask that contains all the scientifically proven ingredients that instantly rejuvenate, nourish & moisturize your skin, increase skin tone & firmness along with powerful detoxifying properties..."
⭐⭐⭐⭐⭐
Patricia C., Evencôme Paris

Get fast clinically-proven results
with the N°1 Gold Clay formula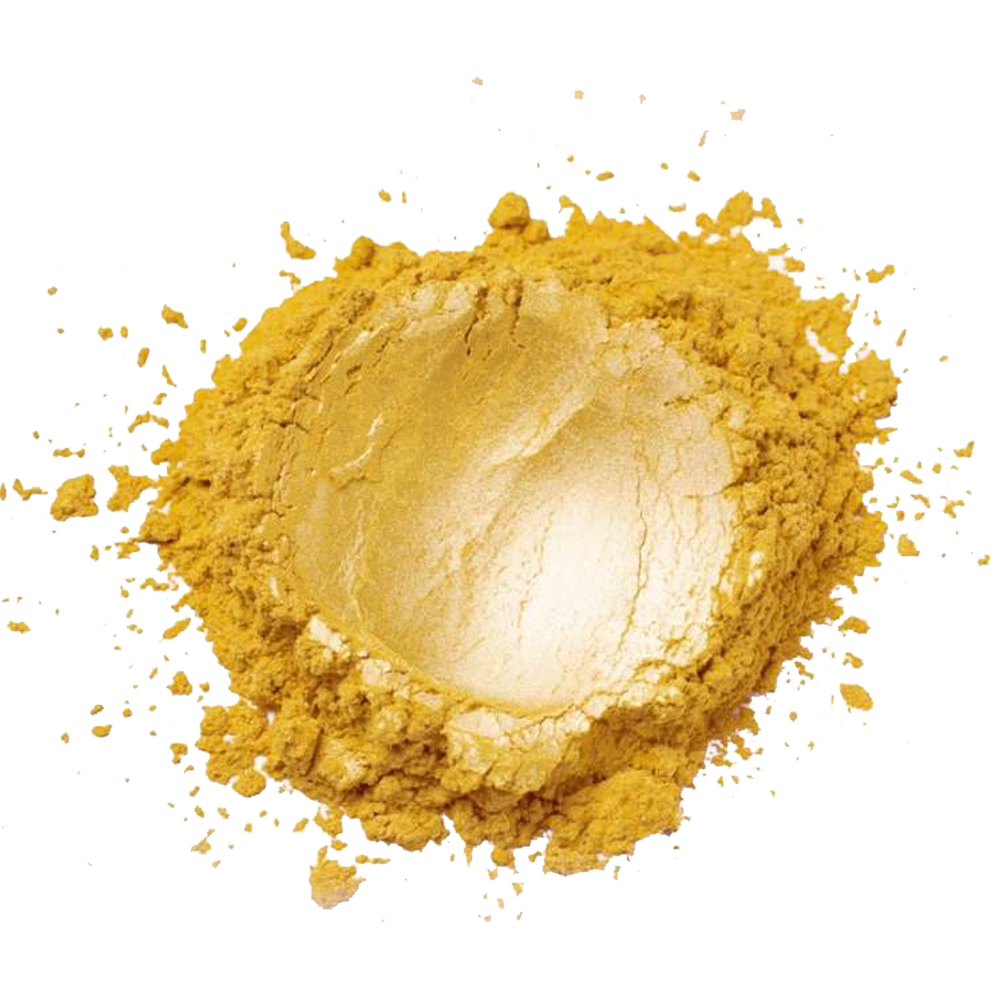 Absorb oil from your skin, prevent mild forms of acne, and fight pimples, blackheads , and whiteheads.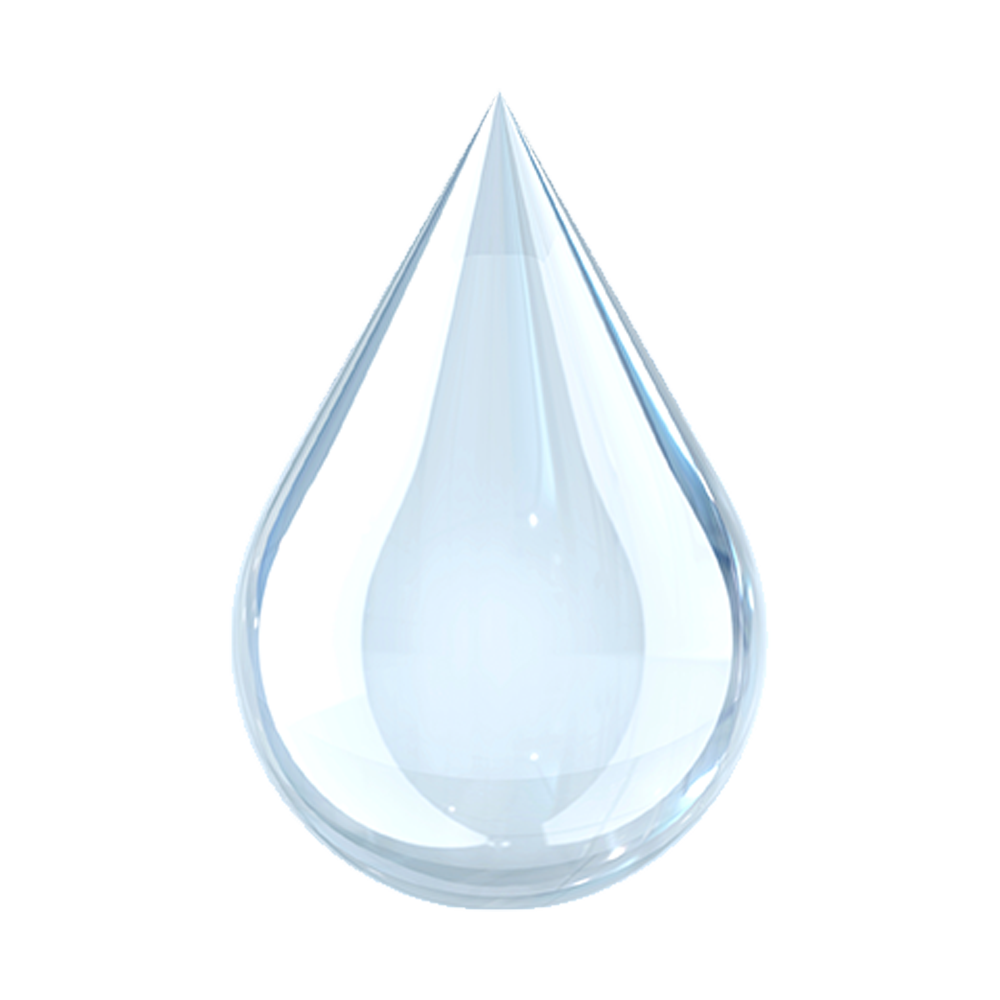 Scientifically proven to reduce wrinkles, improve skin tone and elasticity as well as increase skin hydration.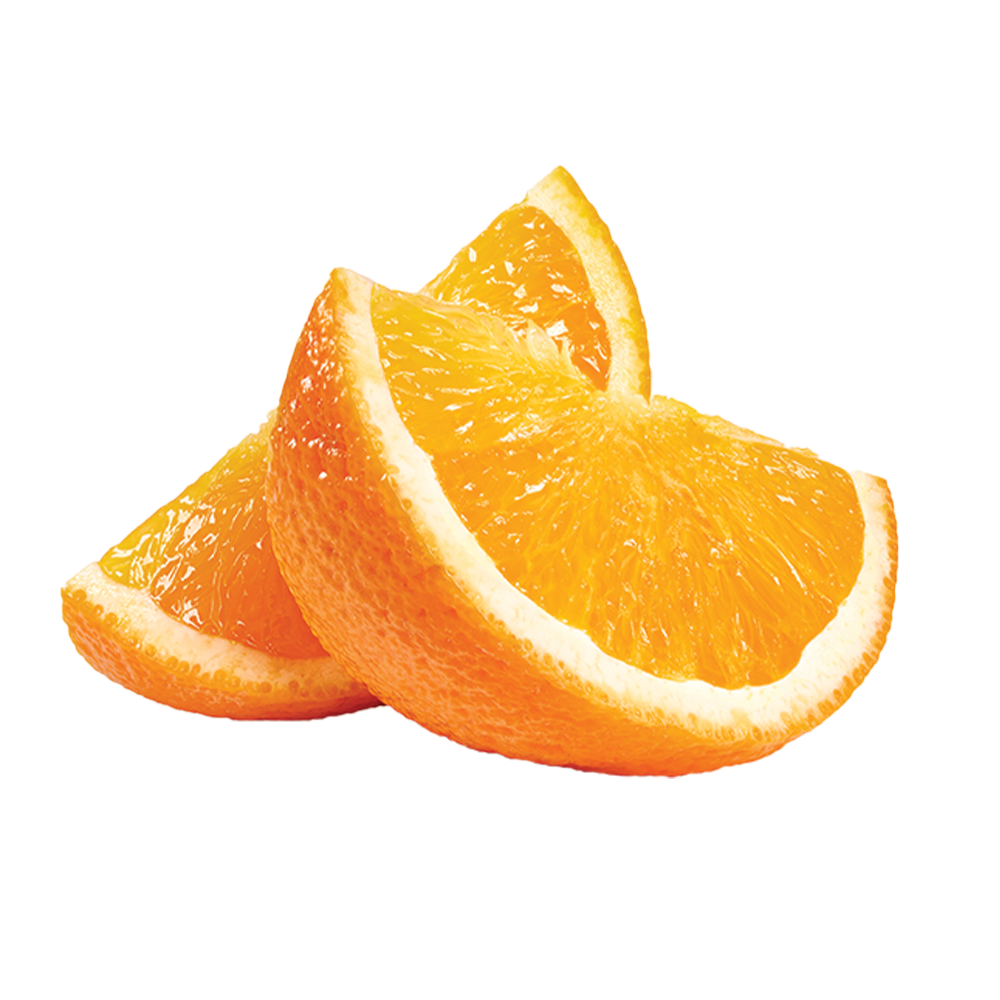 Help heal blemishes, reduce hyperpigmentation, give your skin an out-of-this-world glow, stimulate collagen production.
Smooth out existing fine lines & wrinkles, brighten dull skin by deeply exfoliating, which results in smoother new skin.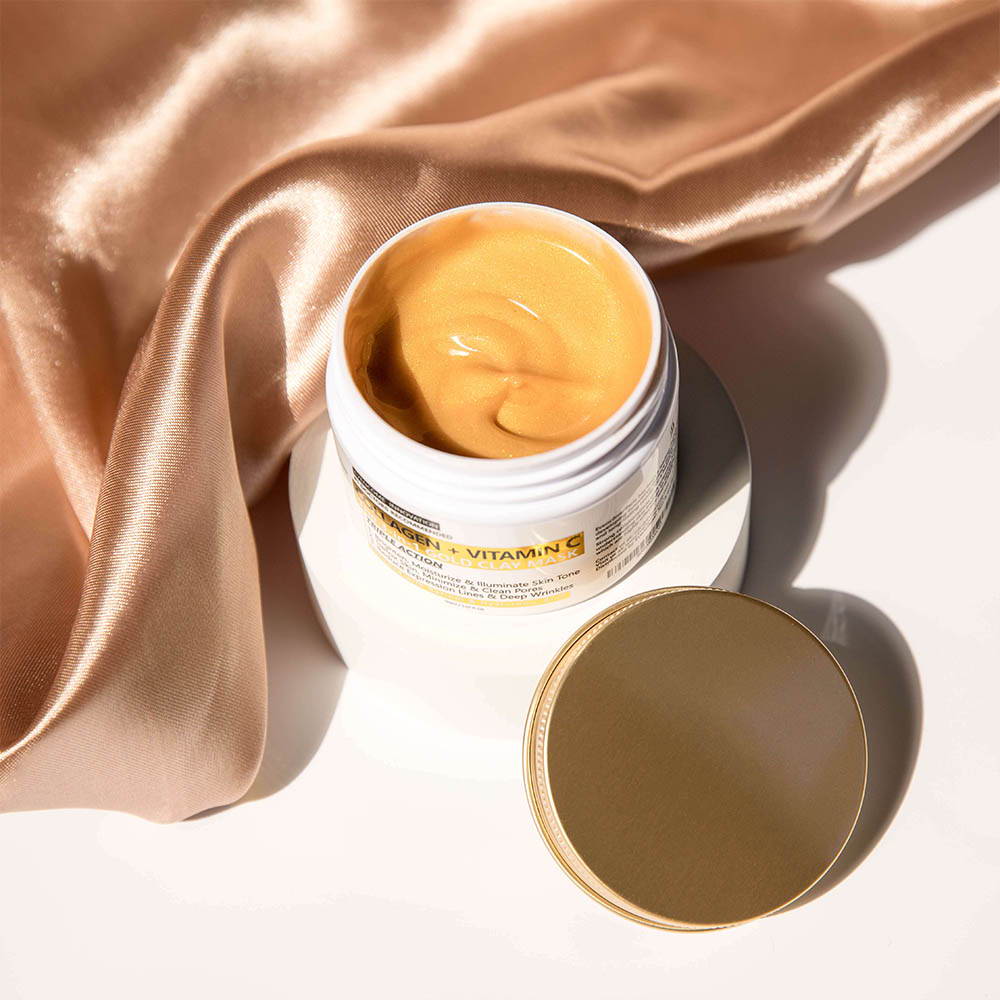 Silky Gold Clay mask designed for all skin types, even sensitive

Gentle, smooth, hypoallergenic and non-irritant kaolin formula

Silky gold mask designed for all skin types, even sensitive!

Gentle, smooth, hypoallergenic and non-irritant kaolin formula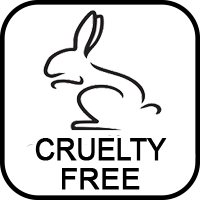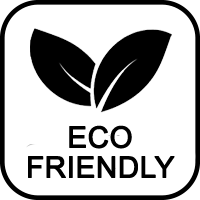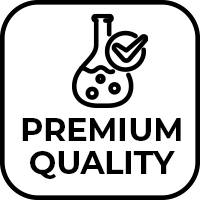 Discover more skincare news,
trends & tips in our Blog!