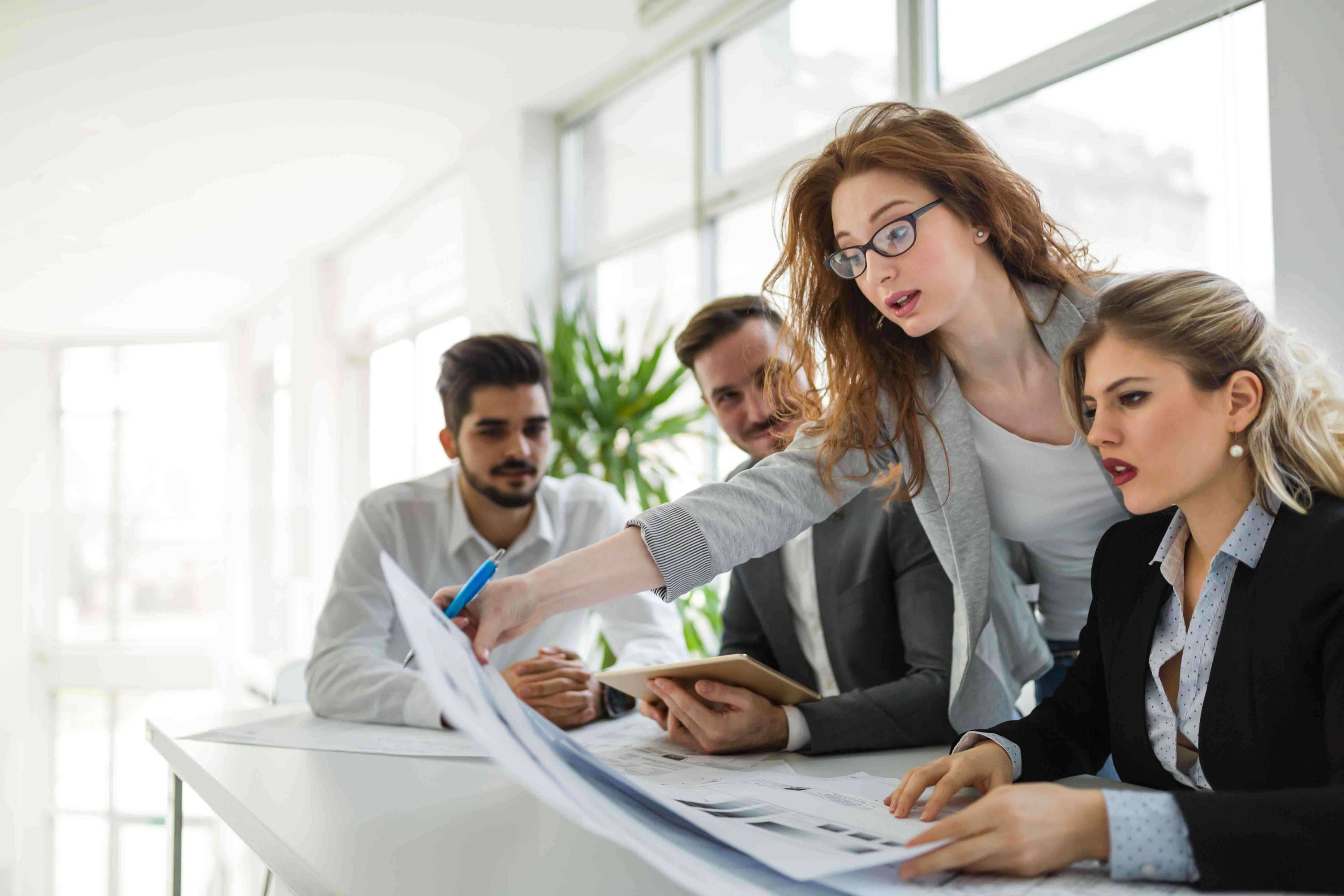 Everyone at Evencome Paris has a role to play. Your opinions are not only heard, but also valued. Whatever your goal, putting beliefs into action will make a real difference.
What is our objective? To make Beauty accessible to everyone, everywhere.
We build the framework for you to achieve great things by embracing diversity, sustainability, innovation, and well-being in the workplace.
Can you picture yourself working at Evencome Paris? Find out what it's like to work for a leading beauty technology company by applying today.